The development will feature a Walmart and neighborhood retailers and restaurants.
Today the District of Columbia and DC United released the following statement after the District...
Emergency legislation will put more ambulances on the streets.
Highlights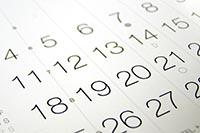 School is in session! Find printable and electronic calendars.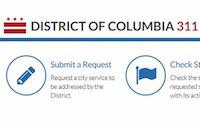 The improved 311 platform makes it easier to report and track service issues.